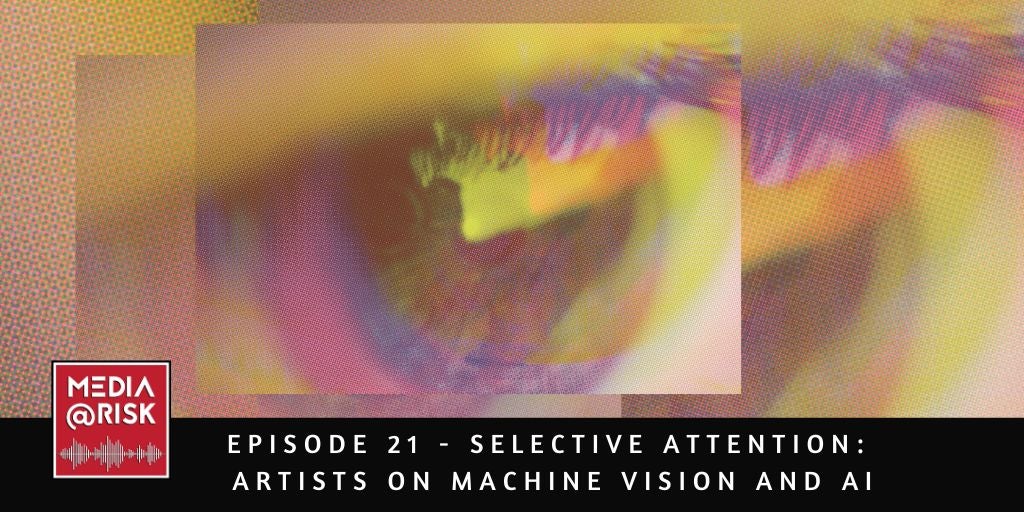 In the latest installment of the Center for Media at Risk podcast series, doctoral fellow Roopa Vasudevan speaks with Kelsey Halliday Johnson and Lisa Marie Patzer about art, technology and the rapidly changing world of machine intelligence and vision.
This episode was produced by Roopa Vasudevan and edited by Jasmine Erdener.
FEEDBACK
We'd love to hear from you, especially if you have stories about this podcast, our Center and anything in between. Feel free to write a note or record a voice memo on your smartphone and email it to media.risk@asc.upenn.edu; you can also find us on Twitter and Facebook at @ASCMediaRisk. Though we're a small operation, we're always open to pitches and new stories.