Goals
Identify risks to media practitioners
Clarify patterns of threat and intimidation worldwide
Identify practices of resistance among media practitioners
Facilitate programming that sustains discussion of media practitioners at risk
Foster strategizing between media practitioners and academics about risk and resistance
Activities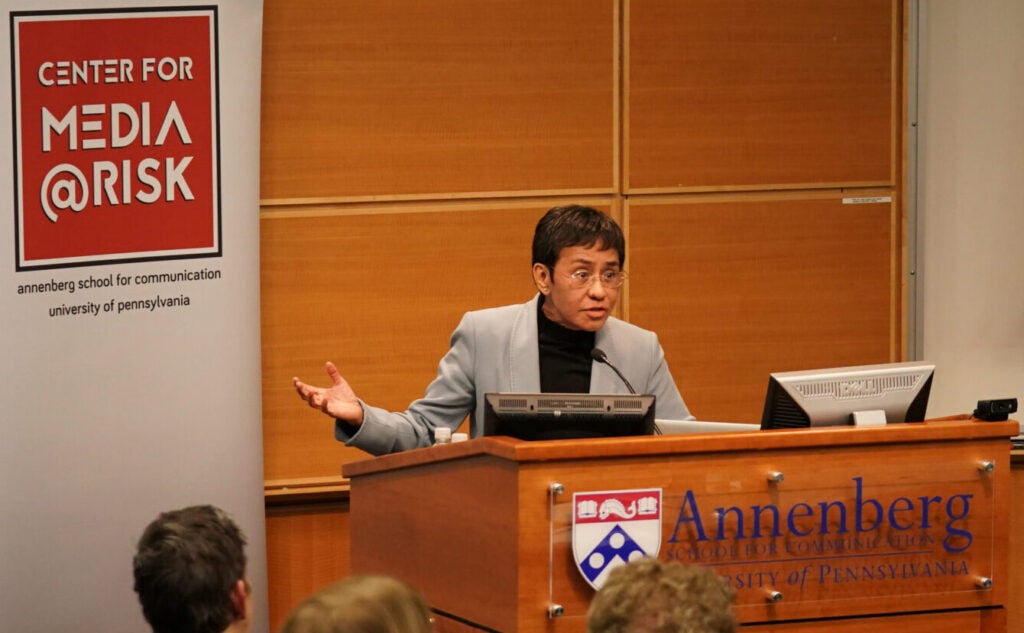 Visiting and resident media practitioners, scholars, post-doctoral fellows and doctoral students collaborate to disrupt the impact of threat, risk and intimidation on media practices and practitioners.
Public lectures, symposia, exhibits, workshops and colloquia provide ongoing and in-depth discussions of media practices and practitioners at risk.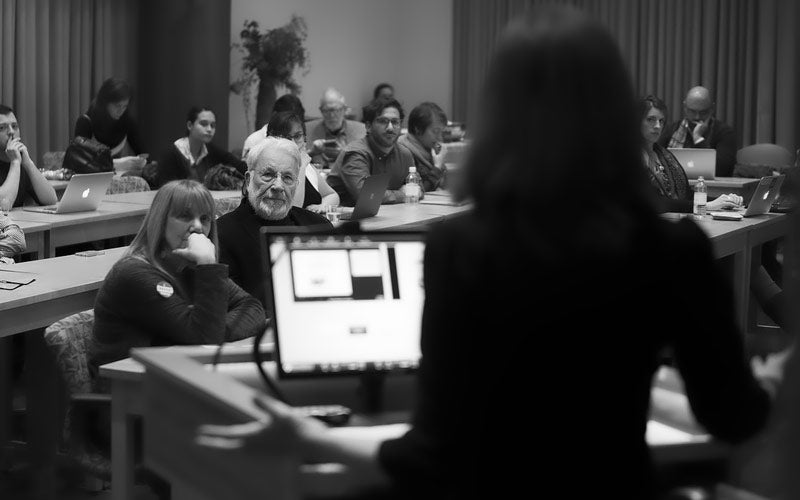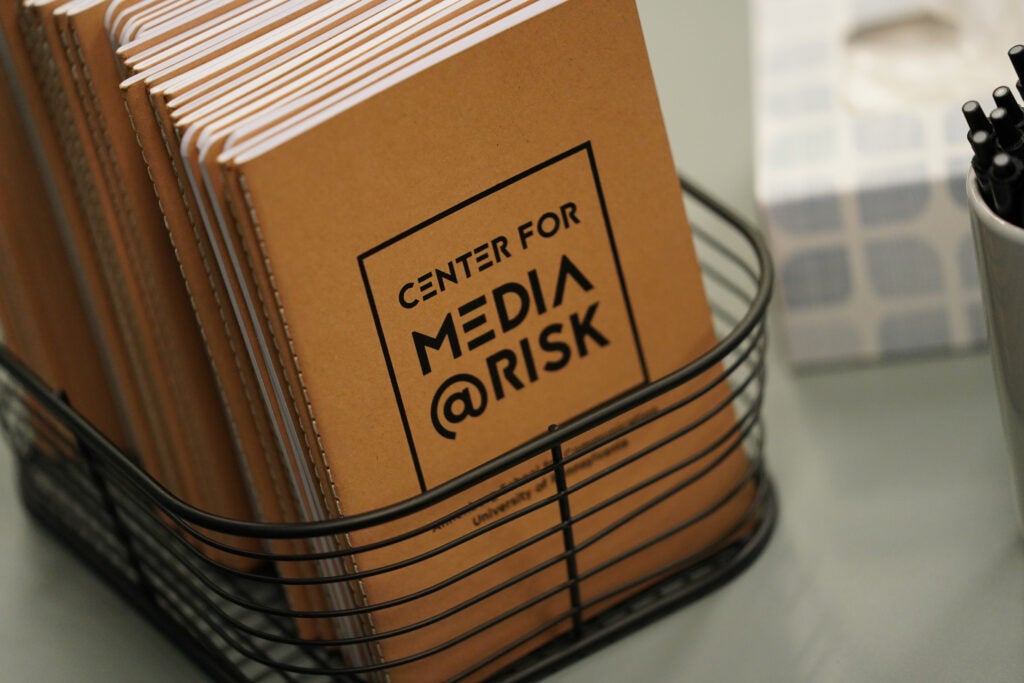 Projects, podcasts, studies, overviews and reports probe under-examined aspects of media at risk and highlight their patterning worldwide.